Local events
& attractions
Black Donald
Tent & Trailer Park
nearby things to see and do
If you're spending time with us this summer, you will find lots to do in the campground and on the lake, but if you decide you'd like to take off for a few hours or make a day trip there is plenty to see and do in the region!
For example, you can spend a few hours on a guided caving tour along the beautiful Bonnechere River, play a round of golf on one of many nearby courses, or opt for the excitement of white water rafting on the Ottawa River. 
If you'd like to make a day of it, we're only a 90-minute drive to the Nations Captial. Ottawa is a beautiful tourist city and offers a variety of activites and sightseeing opportunities!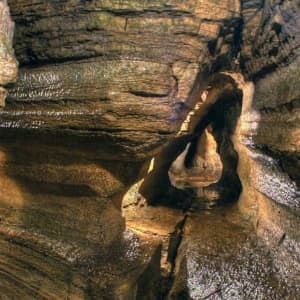 Bonnechere Caves
Visiting the Bonnechere Caves is a safe and educational experience for visitors of all ages, from babies in backpacks to senior citizens. Guided tours are offered every half-hour and last approximately one hour. Bonnechere Caves also offers a whole host of events including fostile hunts and underground concerts! Learn more →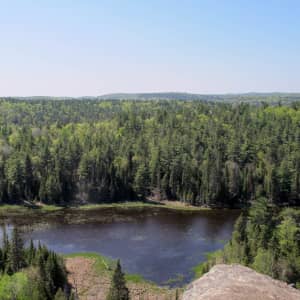 hiking trails
The region offers a variety of hiking experiences. You can take an easy 1.5 km walk to the spectacular Eagle's Nest Lookout, or hike the more challenging 9 km, Manitou Mountain trail. The 60 km K&P Trail North & South are more of a walking trail created on an abandoned railway bed. It is very scenic as it wanders through forests, wetlands, and lakes.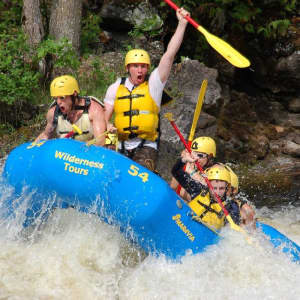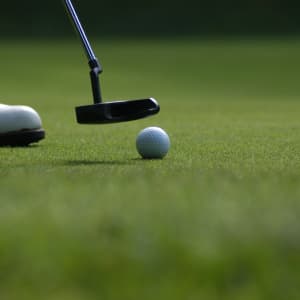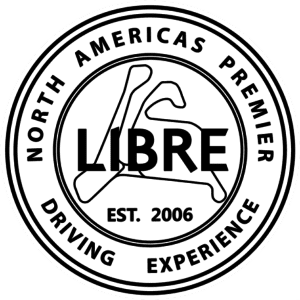 Motosports Park
Calabogie Motosports Park features the longest track in Canada at 5.05 km, with 20 turns and a 2,000 ft straightaway! The course is open to stock and modified cars or bikes, and you can even rent a race car to run the track! Learn more →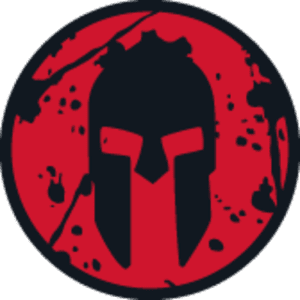 Spartan Race
A Spartan Race is no ordinary race! It is for adventurous, adrenaline-junkies who thrive on testing their limits. The course consists of mud, rope, barbed wire, wall and fire obstacles that will test your endurance and tenacity. Each year Black Donald Tent & Trailer Park hosts many of the Spartan Race participants. Learn more →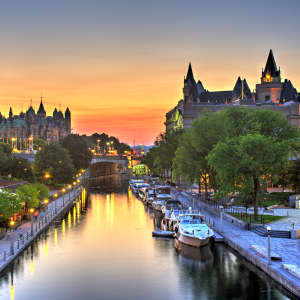 The Nation's Capital
Less than 90 minutes from Black Donald Tent & Trailer Park is the city of Ottawa. The Nation's Capital. Ottawa is a dynamic showcase city and home to more than 1,000,000 residents. While in Ottawa you can visit world-class museums and galleries, and heads up the largest July 1st celebration in Canada! Ottawa is a welcoming city with plenty of daytime activities and a vibrant nightlife. Learn more →