norcan lake
cabin rentals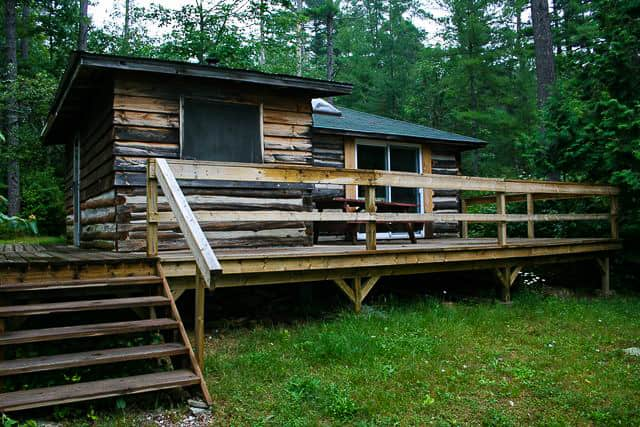 Norcan Lake fishing
On the Madawaska River, between the Mountain Chute and Barrett Chute Dams, is Norcan Lake. The area surrounding this lake is largely Crown land, and it is remote enough that wildlife is plentiful and the fishing is outstanding! Norcan Lake offers trophy-sized Walleye and Northern Pike, and has some of the best Bass fishing you'll ever find.
Please note that these cabins are accessible by boat only. We do not offer a shuttle service to the cabins, nor do we have boat rentals on Norcan Lake.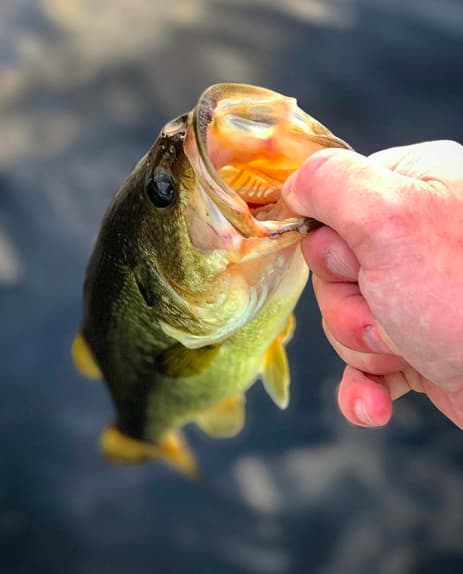 norcan lake cabins
Nestled on the shores of Norcan Lake, are two rustic log cabins that make the perfect getaway. Accessible by water only, these cabins are equipped with propane lights, stove and fridge. Each cabin offers a deck with a picnic table and BBQ. There is also an outbuilding fitted with a propane heated shower.
Whether you are getting away for some fishing or just to relax and enjoy peace and quiet, you will find this to be a great choice!
And the best part of this rustic getaway: there are no phones, no hydro and no interruptions just the well-needed time away that you're looking for.